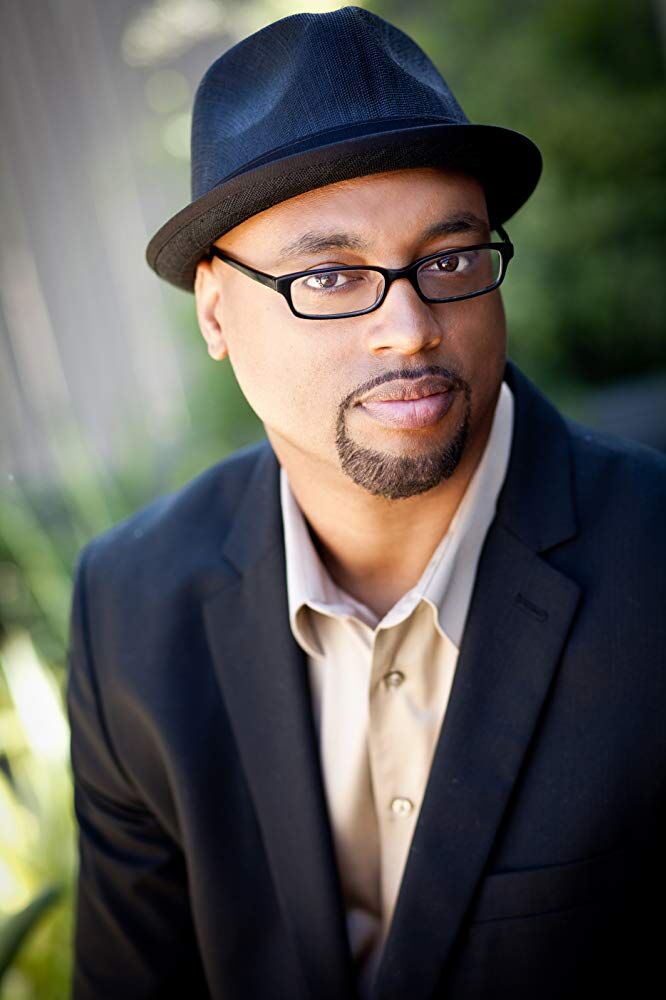 Bruce William Smith (born September 6, 1961) is an American animator, director, and producer. Having worked on many modern Disney features, he is best known as the creator of The Proud Family, as well as a supervising character animator on Tarzan, The Emperor's New Groove, The Princess and the Frog, and Winnie the Pooh (2011).
Smith was both director and principal character designer for Bébé's Kids. He has animated and/or designed for Pinocchio and the Emperor of the Night, Who Framed Roger Rabbit?, Rover Dangerfield, Rock-A-Doodle, The Pagemaster, Happily Ever After: Fairy Tales for Every Child, A Goofy Movie, C Bear and Jamal, Quack Pack and Space Jam, and Cats Don't Dance, Home on the Range, Wreck-It Ralph, Frozen, Planes: Fire & Rescue and Teen Titans Go! To the Movies.
Smith is the founder of Jambalaya Studio, which produced The Proud Family and Da Boom Crew.
Smith's first work in animation was on Garfield in the Rough. Shortly afterward, he wrote for Thundercats and Silverhawks.
Key Assistant Animator
External Links